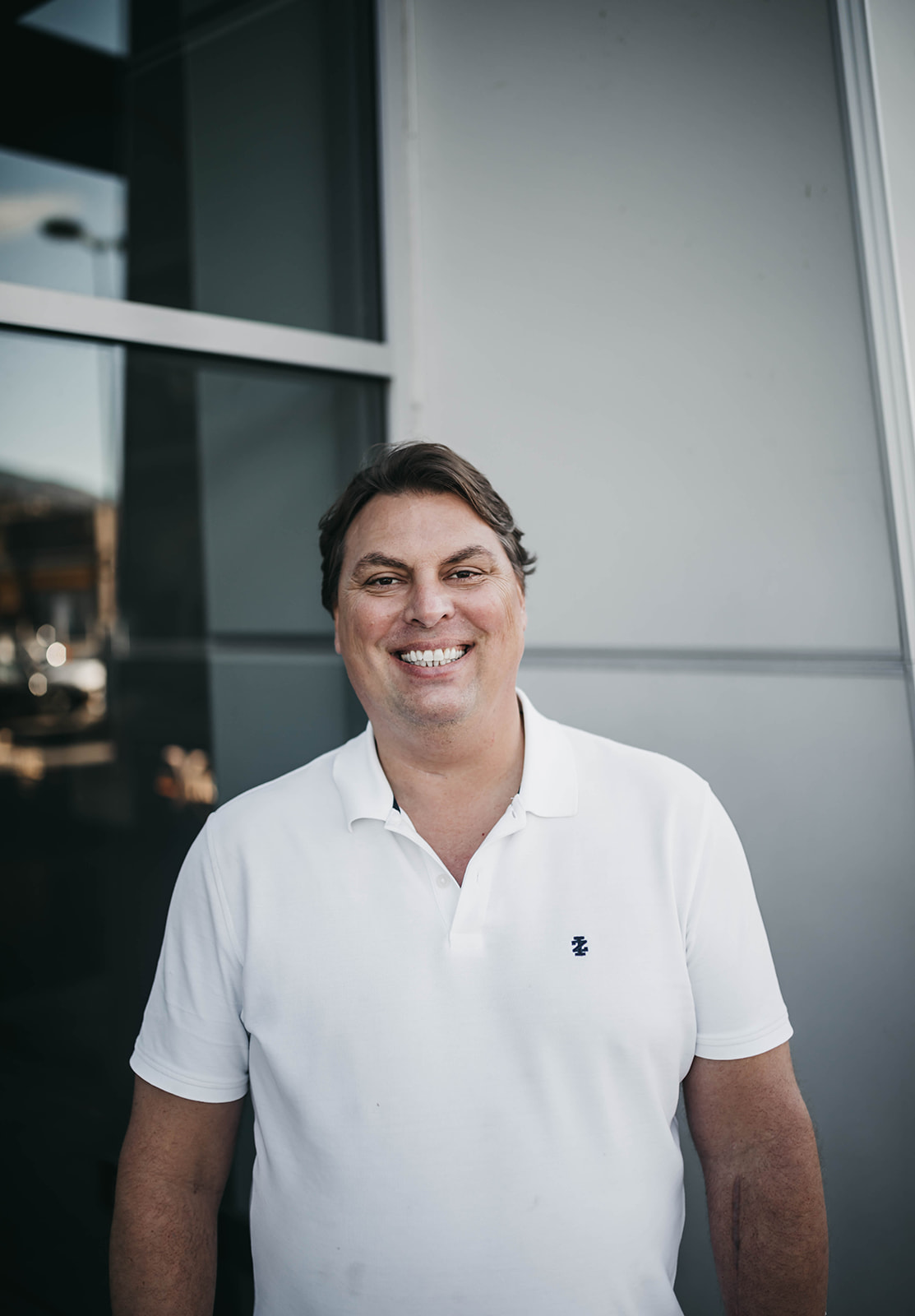 Roger Liegmann
Lead Pastor
Roger and Carrie Liegmann passionately lead WestMOUNT together. With their 3 grown children they've jumped in fully to the Call, believing that the Okanagan Valley's fertile soil will pale in comparison to the spiritual harvest that is yet to come from The ONLY Vine, Jesus Christ.  They desire to plant multiple churches leaving a legacy with our next generation that brings God glory.
Their desire for multiple churches is at the root of their hearts, mirroring their Lord's.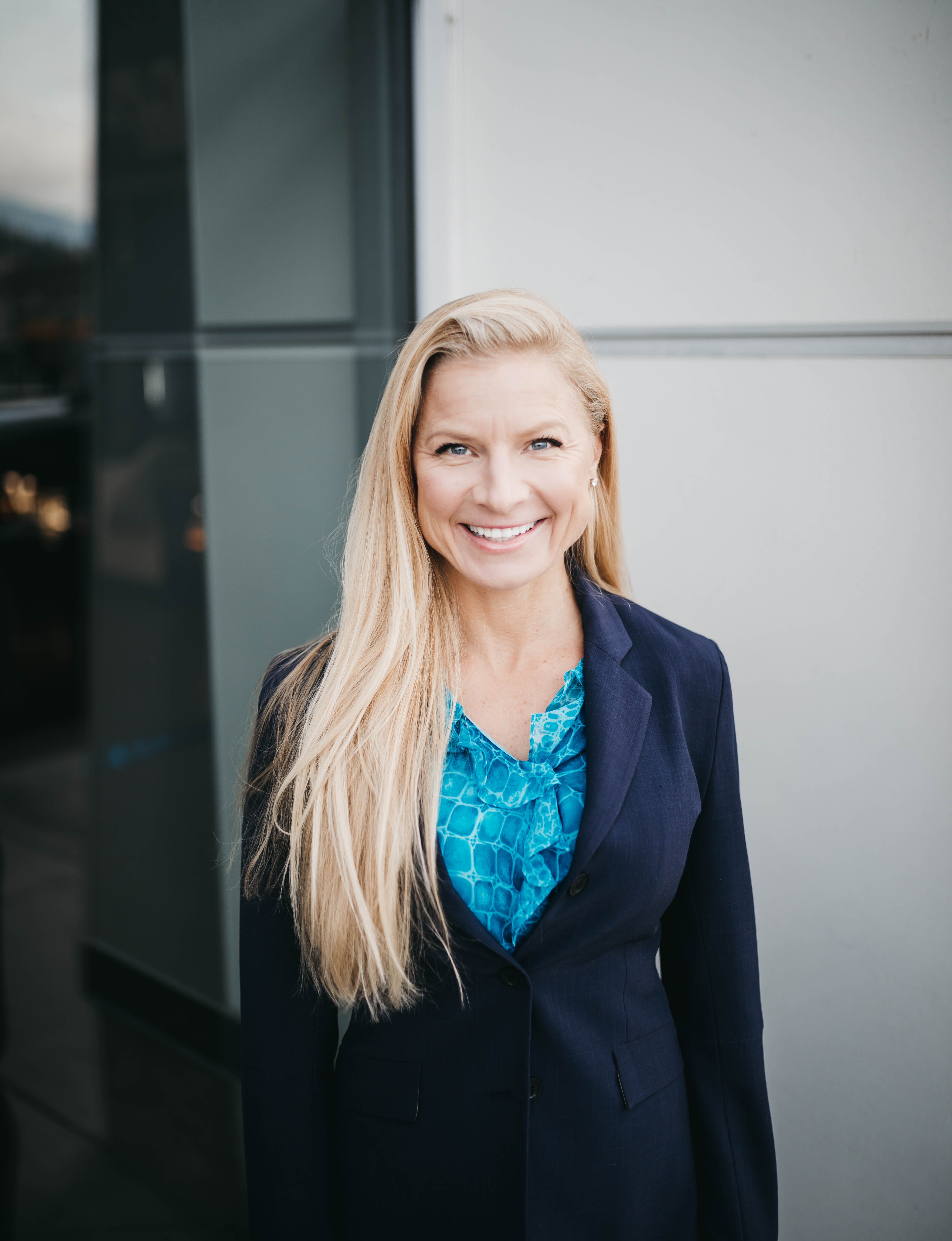 Carrie Liegmann
Pastor
 Carrie was ranked Canada's #1 Sales Exec within TELUS Mobility, led her team with excellence as a top Sales Manager, & selected to teach leadership courses to executive women within TELUS. She followed God's call to transition building a corporate kingdom to His Kingdom as a Pastor at Trinity Baptist Church in Kelowna for 5 yrs & now has stepped out again with bold faith and conviction to co-lead a brand new church with husband, Roger – WestMOUNT church. She's also a mother to 3, national motivational speaker, fitness instructor, author of "My Divorce Coach" with a passion to motivate, convict and inspire those of the great "I AM". Carrie is the Founder of Women Alive's teen girls mentoring program, i.e.—Inspire Excellence. In 2007, Carrie was recognized as one of the "Top 35 Christian Leaders in Canada Under 35". A guest to 100 Huntley Street and the Miracle Channel she continues to speak the word of God passionately coast to coast on mission to develop inspired leaders here in Canada. The love of her life and key to her success is the one who makes her face light up and her heart sing, the only one to whom she is quick to give all the glory… her Lord Jesus Christ.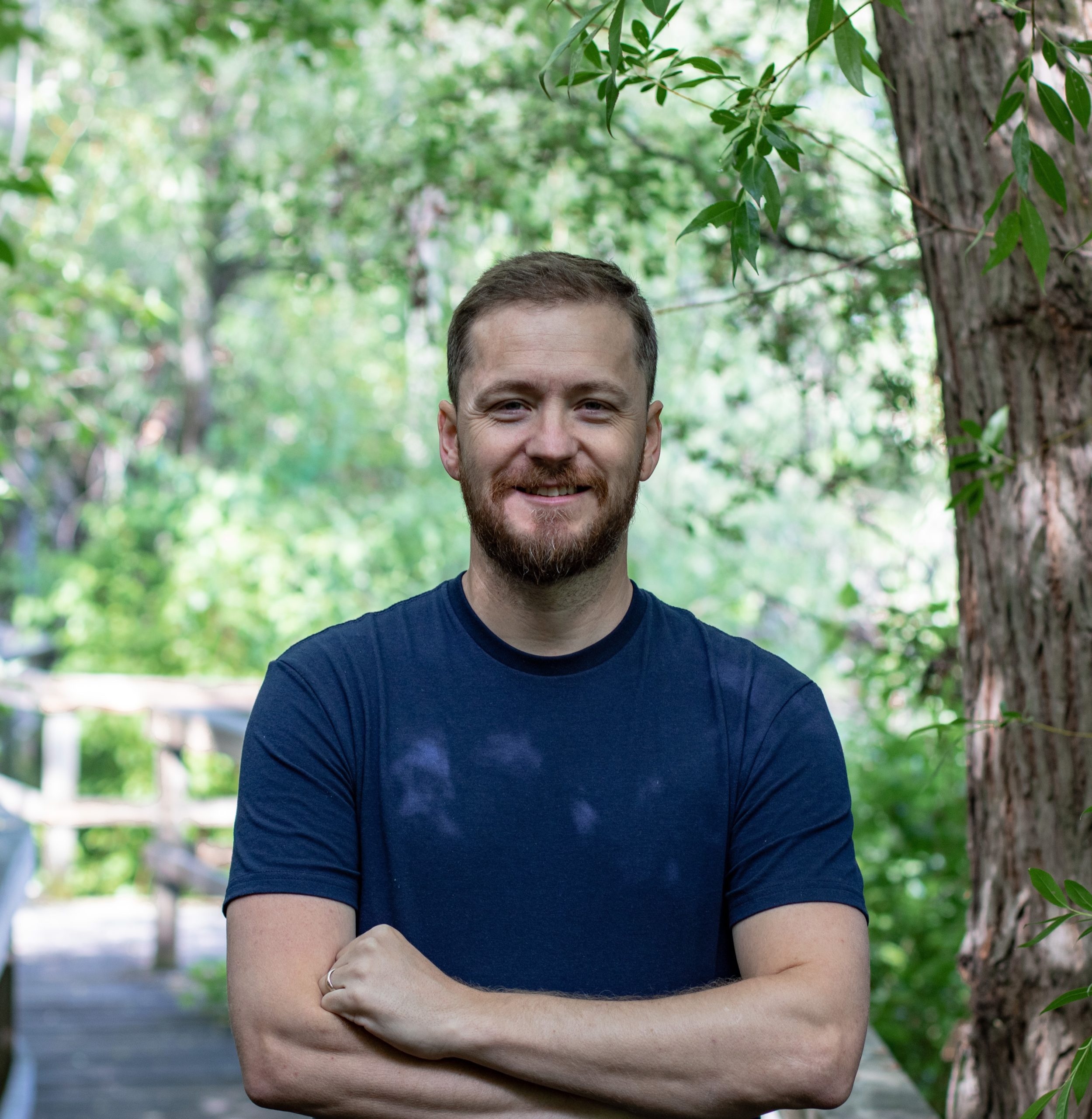 Aaron Jamieson
Prayer Ministries
Aaron radically met Jesus at the age of 19. Shortly after, he sought to deepen his faith and pursued his Diploma in Christian Ministry. Being called to intercession and prayer ministry, he joined Lou Engle and The Call Nashville as an intern in 2007. This was followed by an internship with Faytene Grassechi and 4MyCanada in Ottawa. Aaron's number one desire is to know Jesus and grow to be more like him. His second greatest passion is to see the church become who it's called to be- fully alive in the Holy Spirit and awakened to it's calling as we eagerly await the return of the Lord.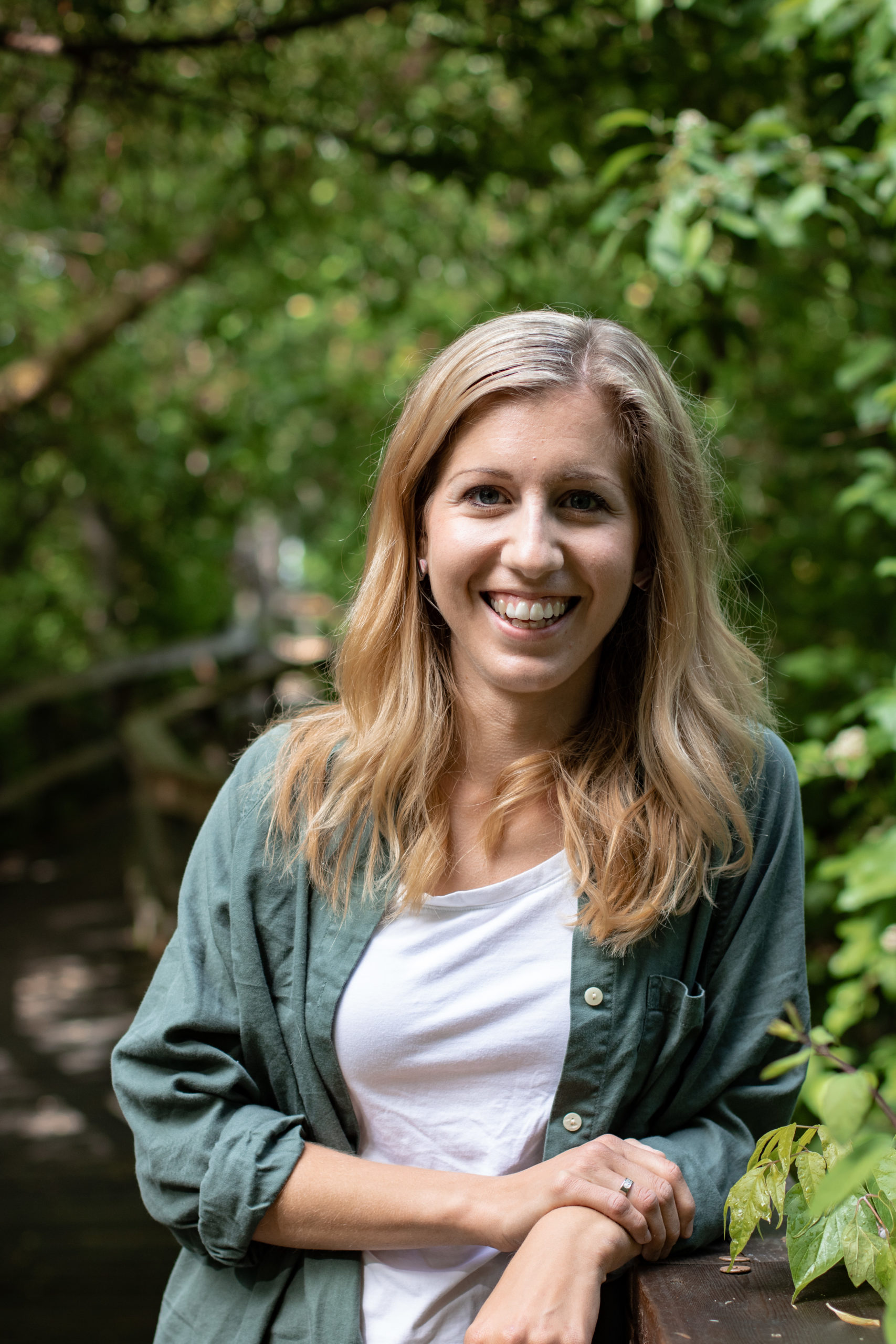 Allenna Jamieson
Worship Director
Alenna first heard the call to ministry while finishing her Bachelor of Science degree in 2013. The Lord asked her to lay down her life and follow Him, starting her on an amazing discovery of His heart and the true life only He can offer. She truly has a heart of Mary and loves nothing more than to sit at his feet and pour her heart's perfume on Him, in song and in the way she lives her life. She desires to see others come into the fullness of God's plans for their lives and finds great joy in seeing God encounter those around her.
Our Elders
Roger & Carrie Liegmann
Mike & Wanda Agar
Pen Hauge
Ron & Cindy Cannan