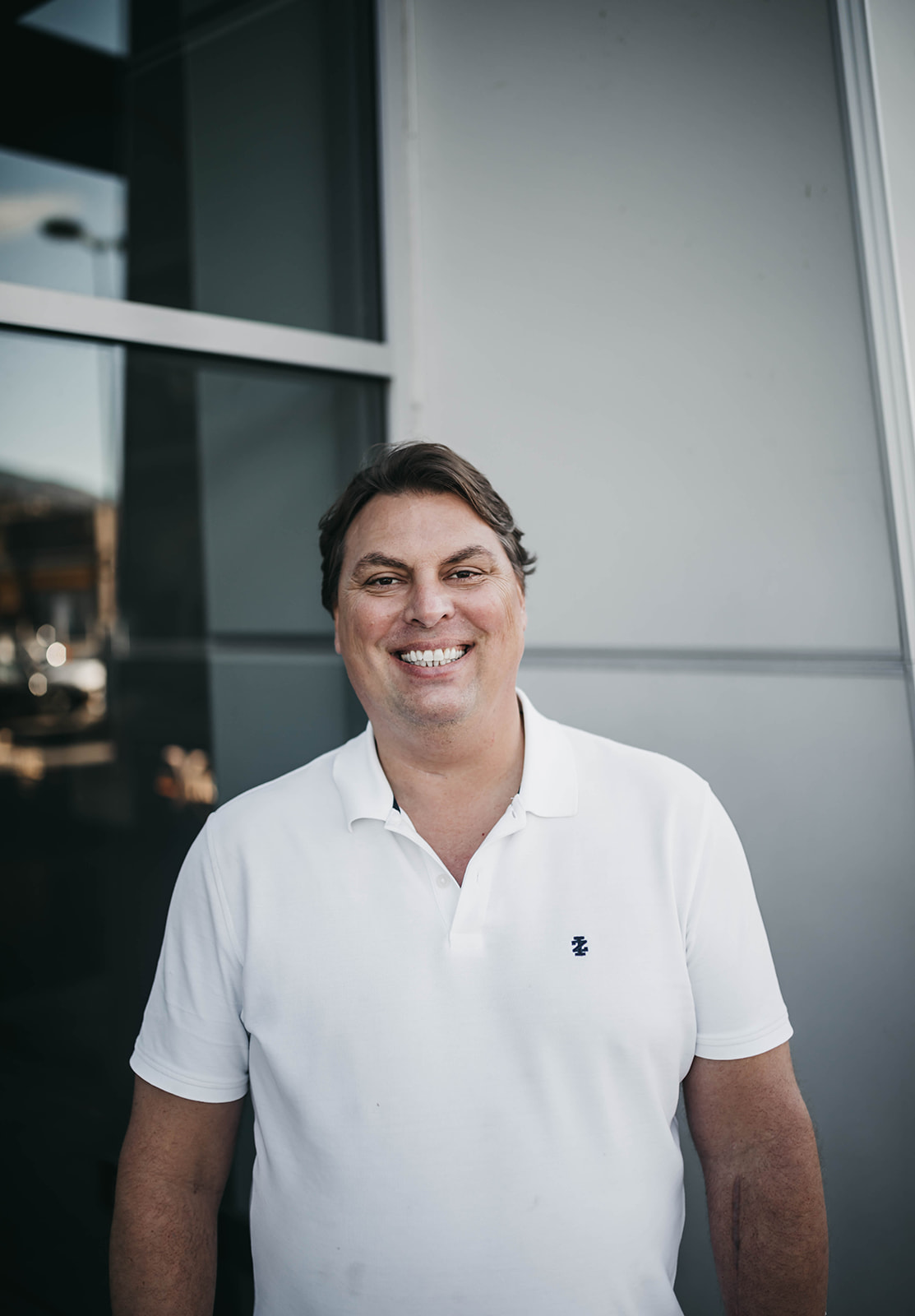 Roger Liegmann
Lead Pastor
Roger and Carrie Liegmann passionately lead WestMOUNT together. With their 3 grown children they've jumped in fully to the Call, believing that the Okanagan Valley's fertile soil will pale in comparison to the spiritual harvest that is yet to come from The ONLY Vine, Jesus Christ.  They desire to plant multiple churches leaving a legacy with our next generation that brings God glory.
Their desire for multiple churches is at the root of their hearts, mirroring their Lord's.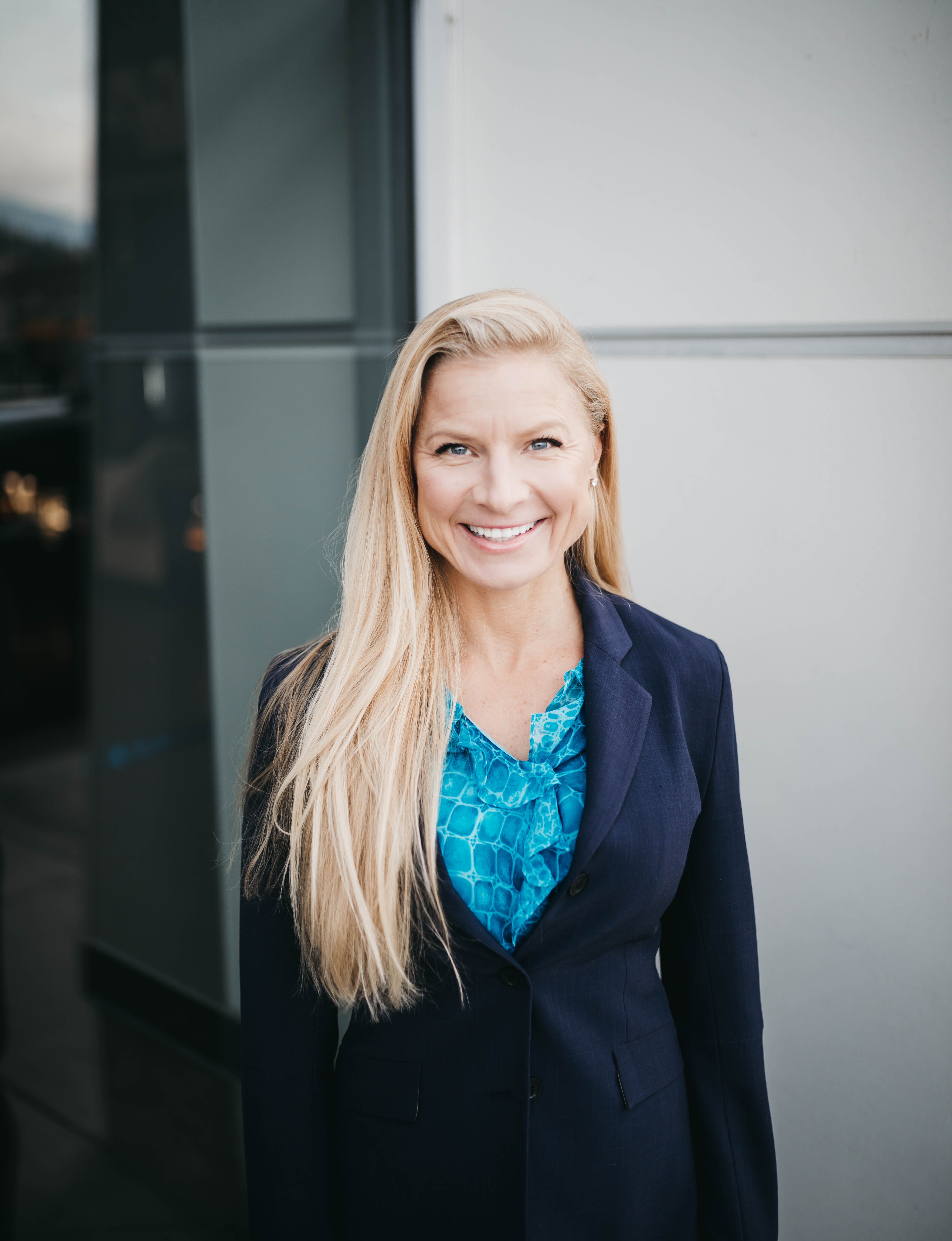 Carrie Liegmann
Pastor
 Carrie was ranked Canada's #1 Sales Exec within TELUS Mobility, led her team with excellence as a top Sales Manager, & selected to teach leadership courses to executive women within TELUS. She followed God's call to transition building a corporate kingdom to His Kingdom as a Pastor at Trinity Baptist Church in Kelowna for 5 yrs & now has stepped out again with bold faith and conviction to co-lead a brand new church with husband, Roger – WestMOUNT church. She's also a mother to 3, national motivational speaker, fitness instructor, author of "My Divorce Coach" with a passion to motivate, convict and inspire those of the great "I AM". Carrie is the Founder of Women Alive's teen girls mentoring program, i.e.—Inspire Excellence. In 2007, Carrie was recognized as one of the "Top 35 Christian Leaders in Canada Under 35". A guest to 100 Huntley Street and the Miracle Channel she continues to speak the word of God passionately coast to coast on mission to develop inspired leaders here in Canada. The love of her life and key to her success is the one who makes her face light up and her heart sing, the only one to whom she is quick to give all the glory… her Lord Jesus Christ.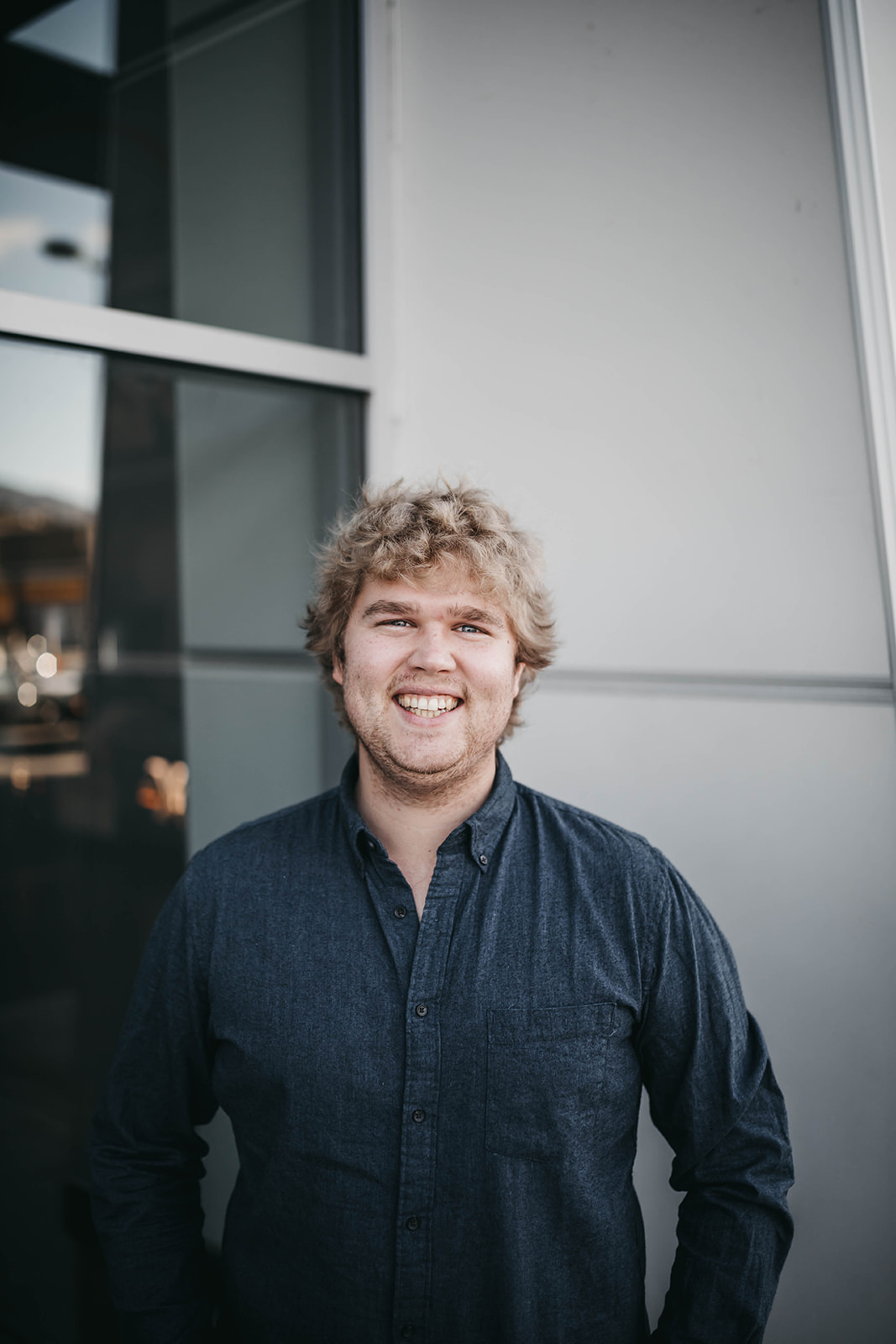 Nathan Lewke
Discipleship Pastor
Nathan was born and raised West Kelowna. Having moved away to get a BSc in Biology, he realized the error of his ways and returned to this little slice of paradise. He has been involved in a variety of ministries including street evangelism in East Hastings, facilitating Bible studies in Fraser Valley Correctional Center, and leading worship in a variety of contexts. He is in his third year of studies at Trinity Western University's ACTS Seminary and is working towards his Master of Divinity. From wineries to wakeboarding, he and his wife Brea love to take advantage of all that the Okanagan valley has to offer.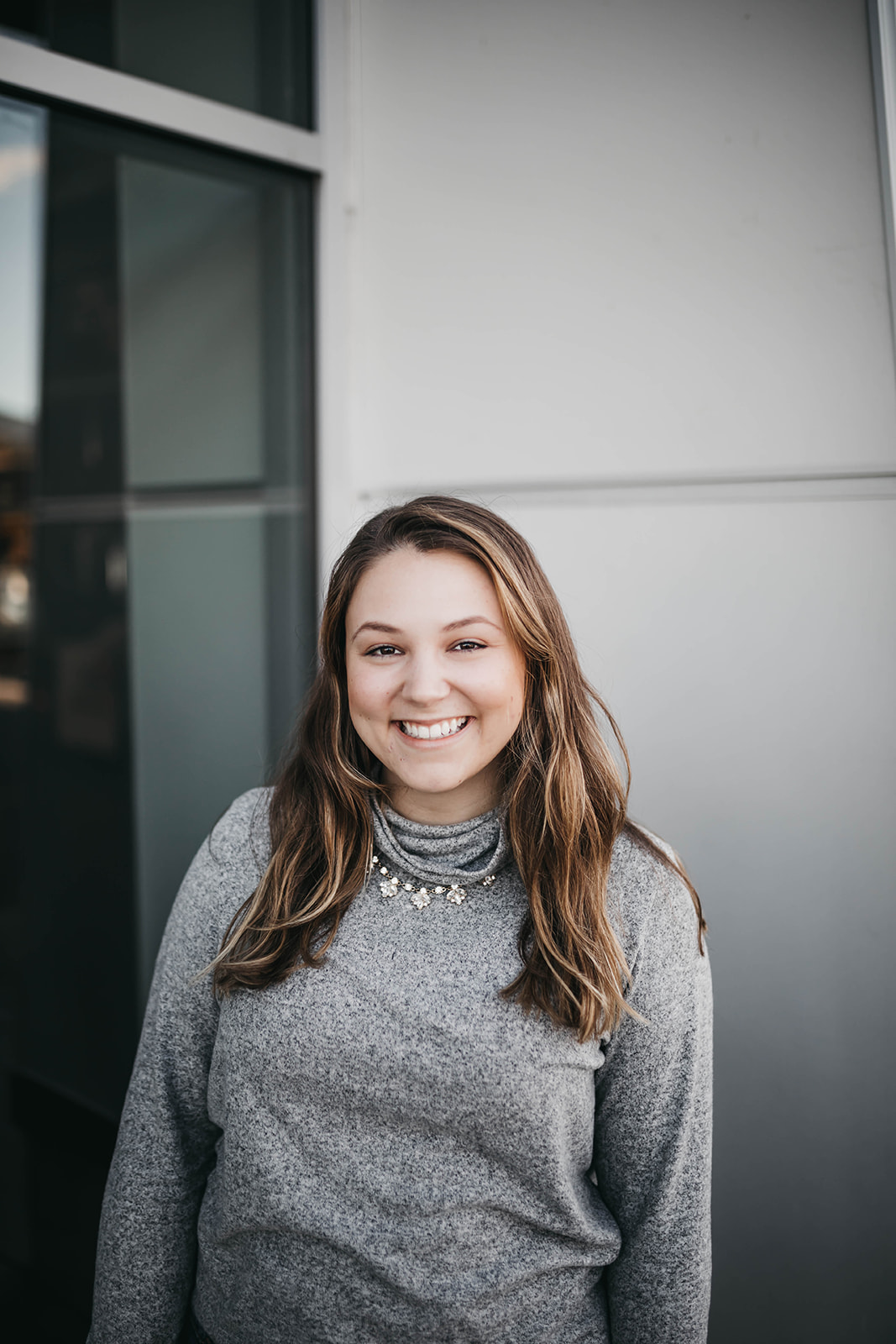 Victoria Jung
Director of Worship
Victoria grew up on an ostrich farm in Kelowna BC. She has actively pursued Christ her whole life. After high school she went to Columbia Bible College where she got a diploma in Care Giving and Counselling. She now works at Kelowna Christian School as an Education Assistant. She met her husband when they were both 16 and married in 2017. Together, they are passionate about making music for the Lord. Victoria grew up singing in church and knows she is anointed by the Lord to minister through song. Worship leading was something she never knew she was called to until starting her journey at WestMOUNT. She is now passionate about leading others to Christ, raising up future worship leaders, and creating a worship culture at WestMOUNT that is fully for Him – extolling Him to the highest place through simple music that lifts up His name and His name alone. All Glory be to Christ.