westMOUNT
church
New Services Every Week
Sharing the love of Jesus in our valley
Welcome to WestMOUNT Church. No matter your background, the good news is that Jesus loves you!
We are committed to authentically glorifing our God, centering ourselves around Jesus, and living a life empowered by the Holy Spirit.
We're happy you're here!
Check Out Our Most Recent Service!
The Solution
July 25, 2021
Interested in more?
Our New Sermon Series
Come join us as we journey through the entire Bible this next year! We will be following along with the Bible in One Year app and encourage you to join us!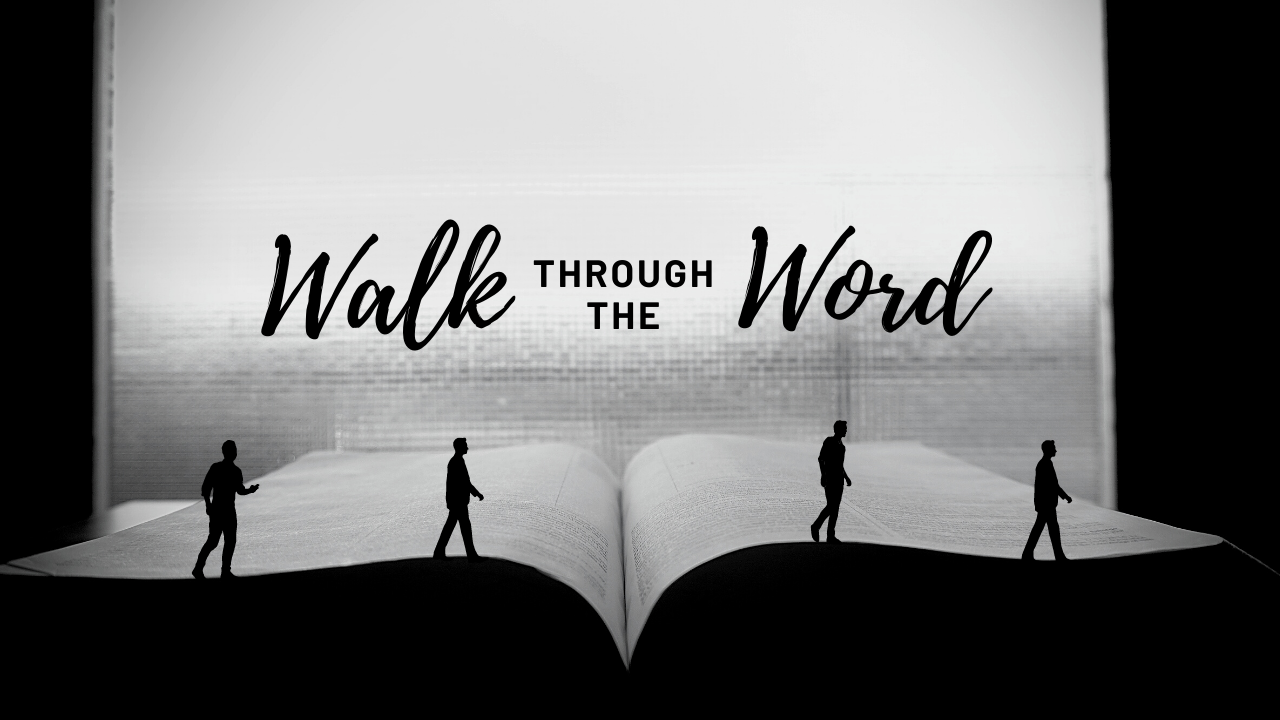 Bible in One Year App
This is a tool we will be using as a church to go through the Bible. The app provides daily Bible readings from the Old Testament, the New Testament, and a Psalm or Proverb! Our sermon each week will be taken from one of the readings throughout that week as we unpack the richness of our Bible.
Keep in the Loop.
Stay up do date with what's going on at WestMOUNT Church.