Or Listen to Our Archive of Sermons: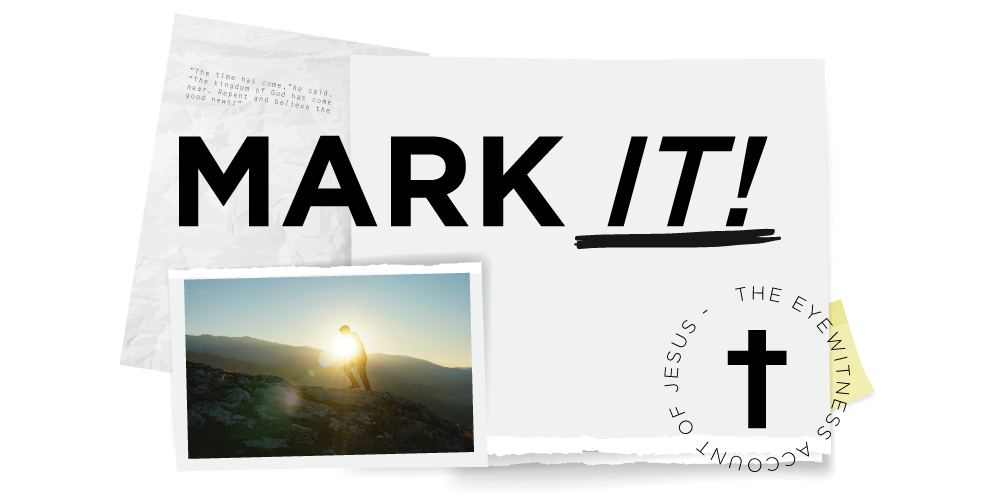 His coming marked our redemption. Journey with us a we contemplate Jesus' life, mission, and teaching and what it means for us.
Oct 6, 2019 – Mar 1, 2020 (ongoing in video format)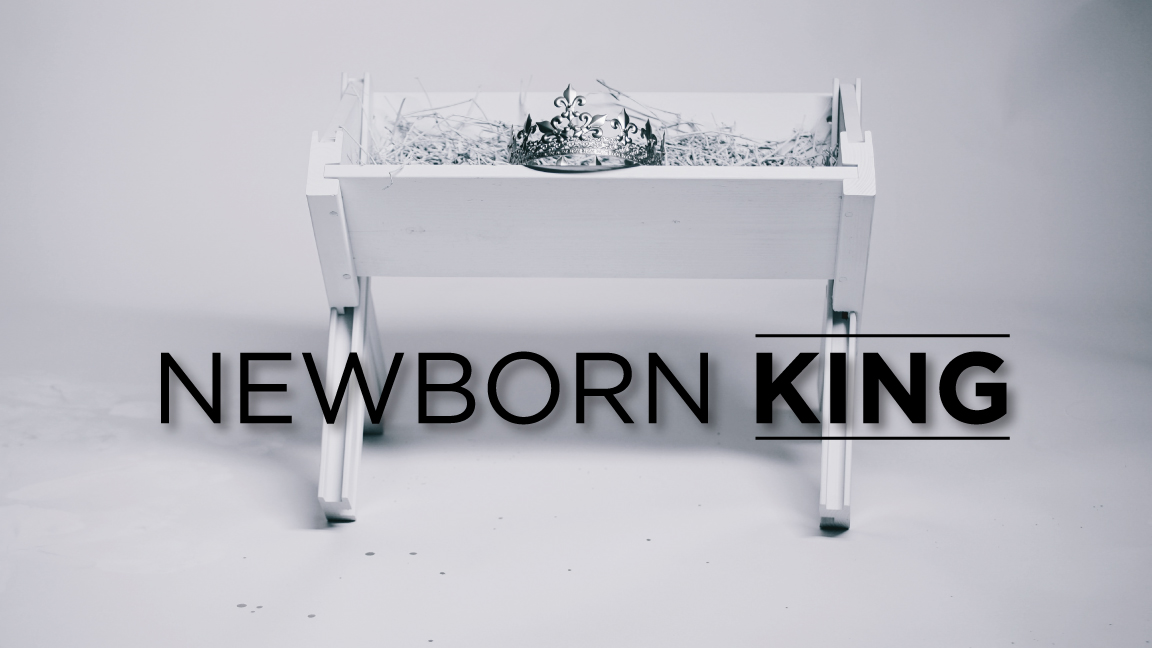 This is our 2019 Christmas sermon series where we ponder what it was like to anticipate the Messiah and what it means for Jesus to be King. 
December 15-22, 2019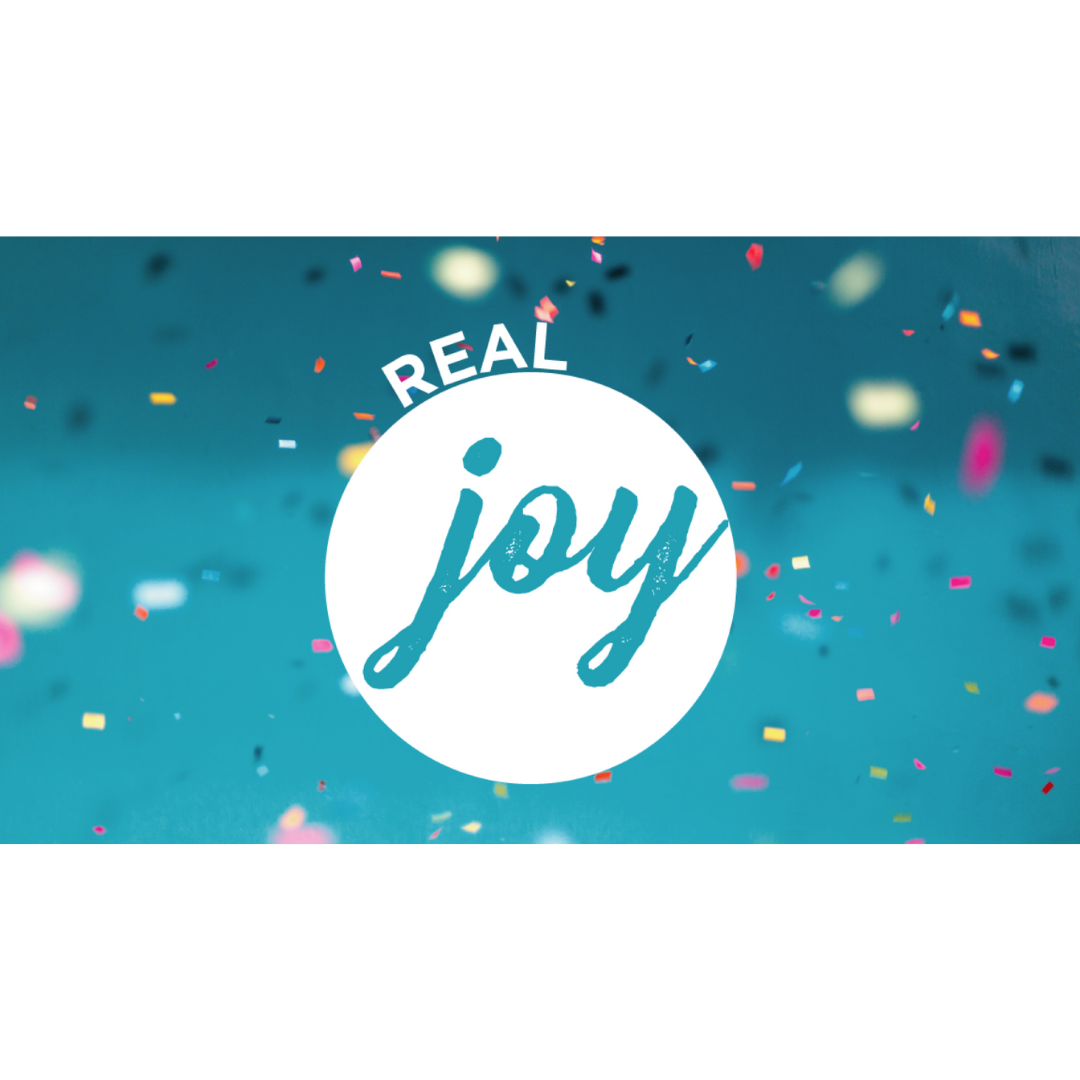 The Joy of the Lord is our strength! See in this 3 week series how the Holy Spirit creates this wonderful effect in our lives!
Sept 8-22, 2019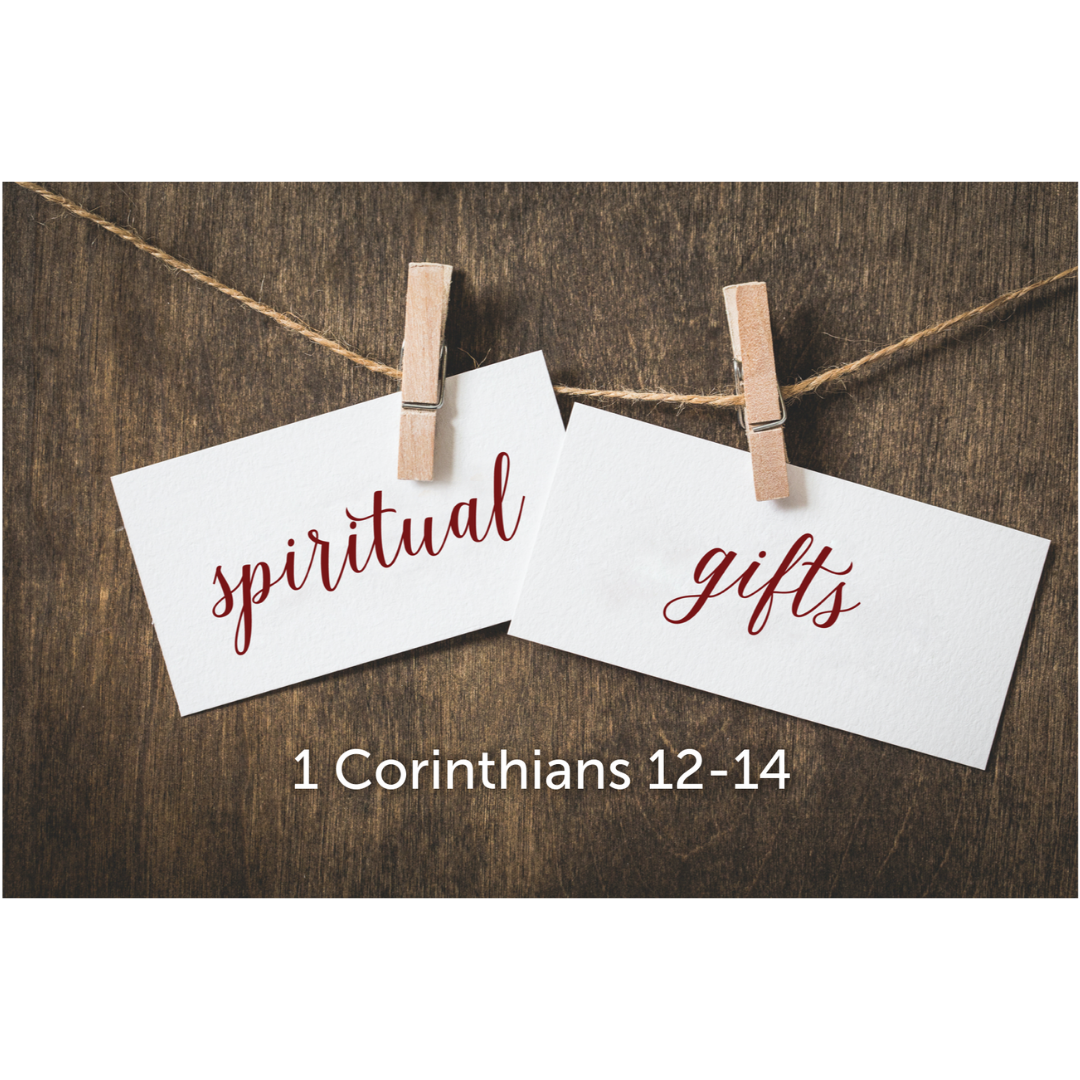 Do you know what you spiritual gifts are? Come listen as we talk about are spiritual gifts and how important they are today.
May 12 – June 30, 2019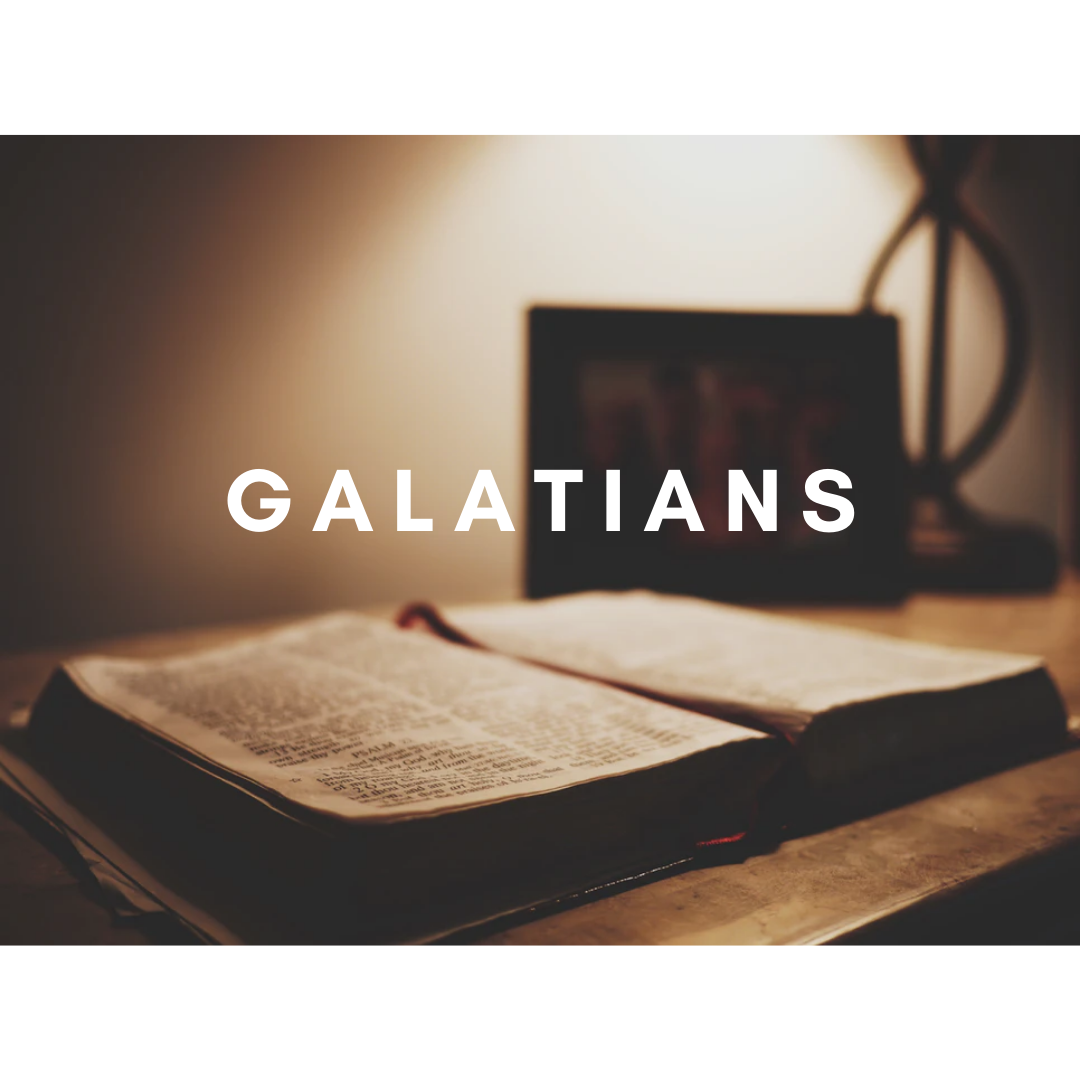 Galatians
Salvation = Jesus + nothing
Paul had to defend the Gospel from those wanted to distort it through legalism. We need to be just as careful. Come find out what grace means for us today.