We have Home Gatherings in Kelowna and West Kelowna on various days throughout the week. Click HERE to get connected.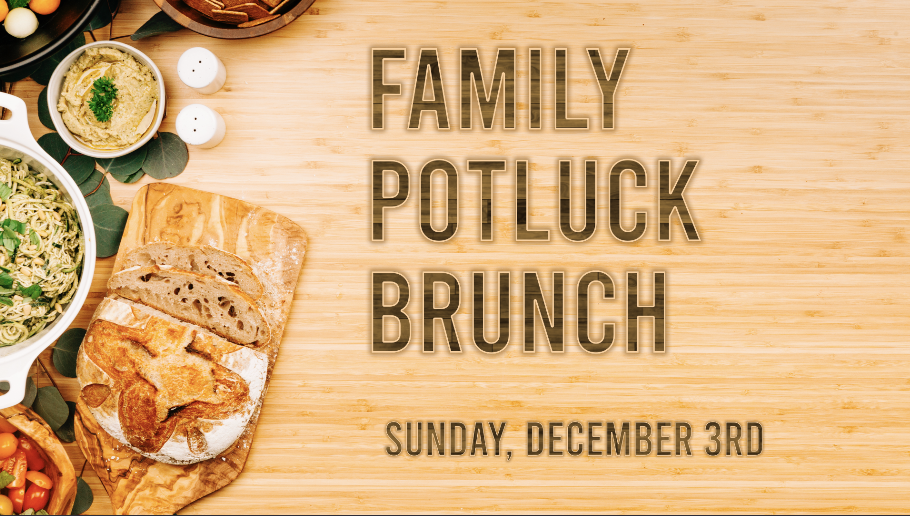 Bring a dish to share and join us for brunch, the first Sunday of every month.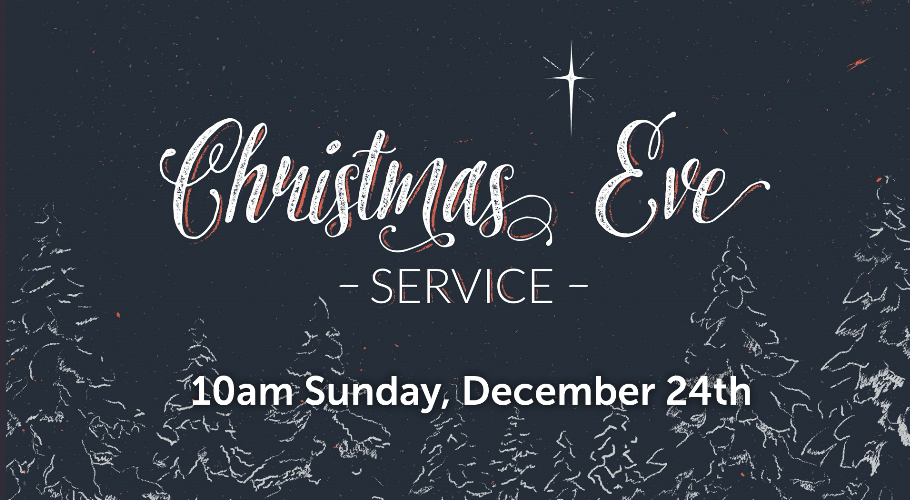 Join us Christmas Eve to celebrate Jesus.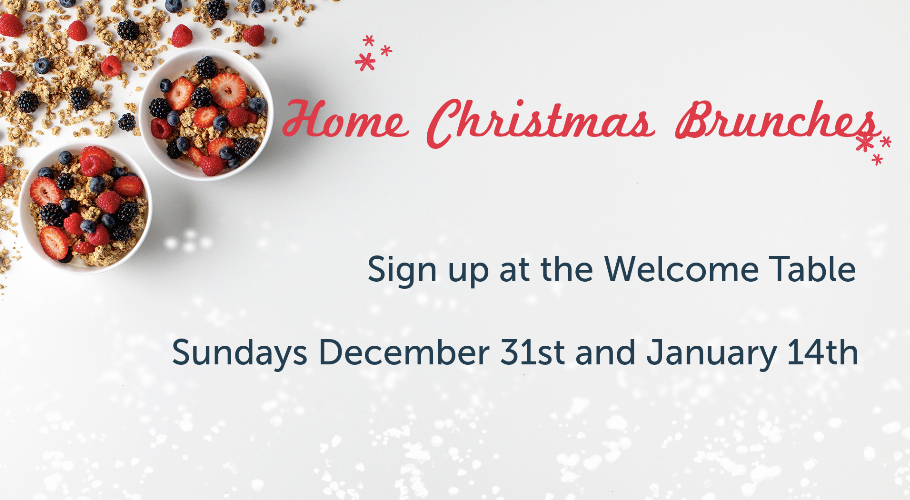 Services are cancelled Sunday, December 31st and January 14th. Join a family for brunch instead. Sign up at the welcome table.