Savour the Word
This is a devotional series led by YOU! Join us as we unpack the Bible together and share the great things God is doing!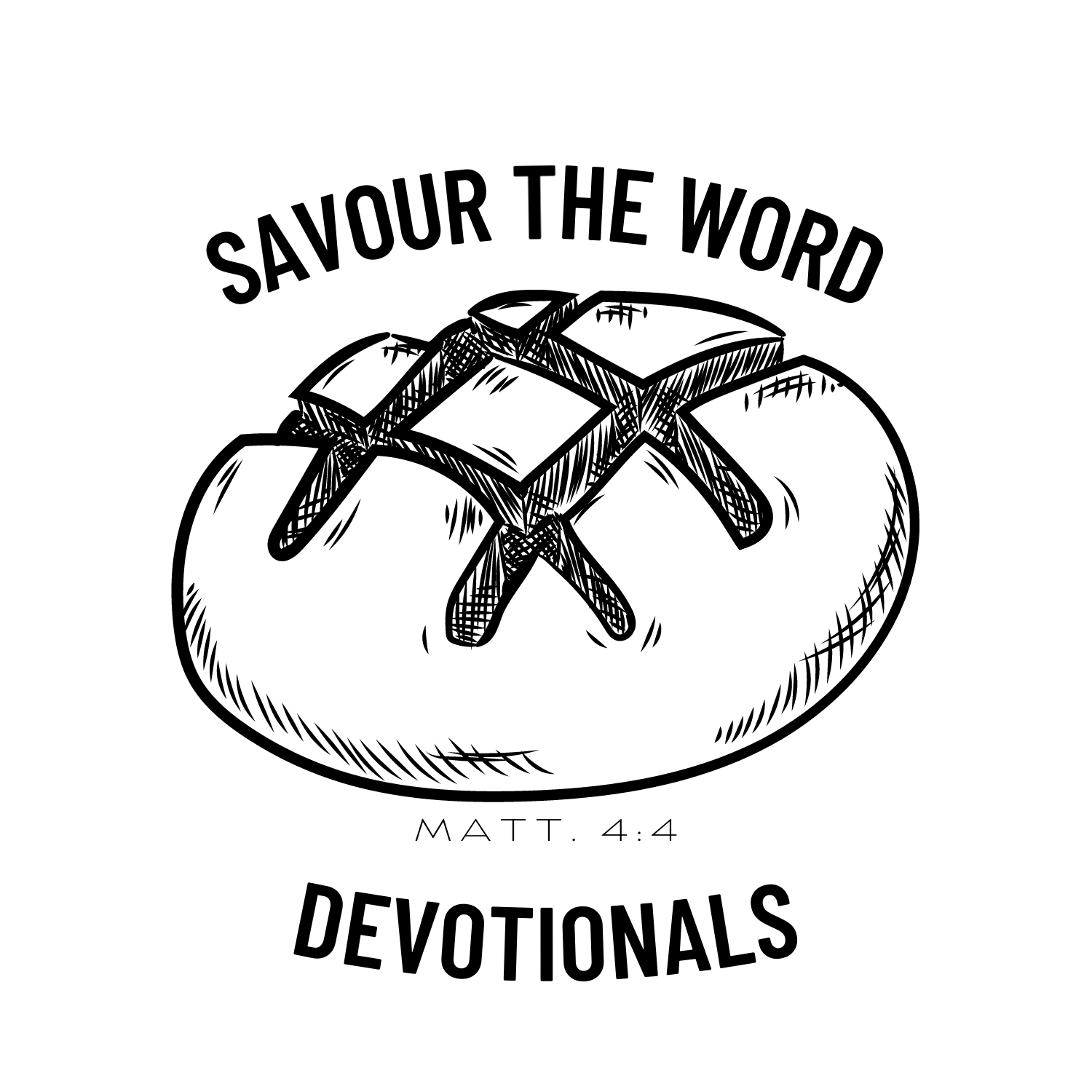 "17 The sacrifices of God are a broken spirit; a broken and contrite heart, O God, you will not despise." Psalm 51:17 (ESV) What an overwhelming feeling it is to be hopeless in sin, to struggle through daily obstacles of distress and be frustrated by what you have...
"8 For by grace you have been saved through faith. And this is not your own doing; it is the gift of God, 9 not a result of works, so that no one may boast. 10 For we are his workmanship, created in Christ Jesus for good works, which God prepared beforehand, that we...